Category: Back End Tools

Back end tools for WP BASE are addons that do not create an output on the front end. In general these have functionality for emails, service and booking management and similar.
Front End Booking Management addon brings the admin side Bookings page to front end. It is useful to let editors and service providers add/edit bookings without the need to access admin side. Main features:
Starting at: $19.00
Free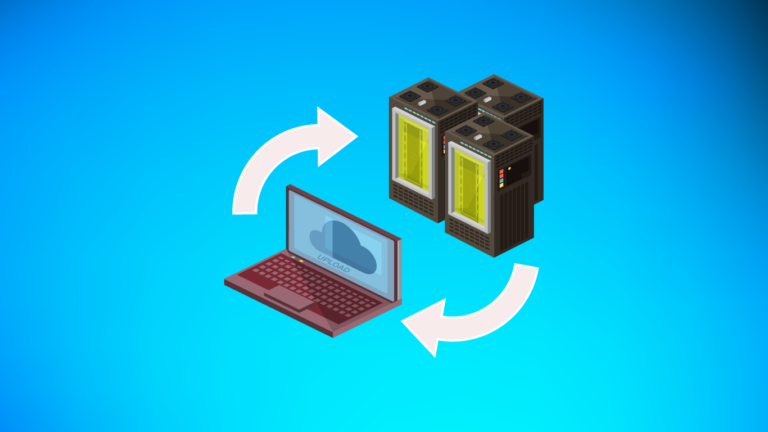 Export & Import Addon allows settings and WP BASE related database tables to be exported for backup or website transfer purposes.
Free Download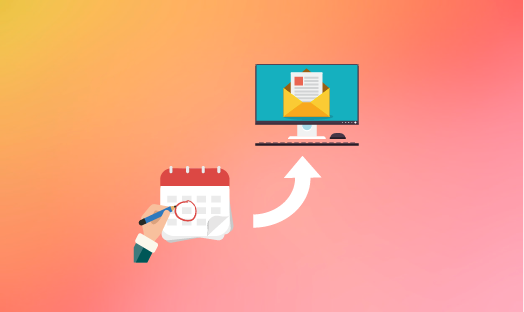 Reminder & Follow-up emails Addon allows sending automatic email messages for:
Reminding clients about their appointments
Reminding service providers about their appointments
Follow-up clients after certain time has passed following their last booking or booking attempt
Starting at: $29.00